Stephanie Ballantine | The Hysterical Oracle | August 2017
'The Hysterical Oracle' is a female figure recurrent in different forms throughout history; chosen at birth she is placed in a temple as a conduit to receive visions informing the running of a future society. The temple is situated on a bed of natural gas which enters her bloodstream as she sits and describes visions in a poetic trance, from knowledge offered by the Oracle and doused with hysteria.
Stephanie Ballantine is a Leeds educated artist now based in Berlin. Having worked as part of the Peripheral collective, a pre-cursor to BasementArtsProject, circa 2008, we welcome her back with an installation featuring a series of photographic works and video piece. On the opening night there will also be a collaborative performance piece with Roma artist Delaine Le Bas.
PREVIEW | PERFORMANCE
Friday 18th August | 7.30pm – 9.30pm
Exhibition Open
Saturday 19th August | 2pm – 4pm
Sunday 20th August | 2pm – 4pm
Monday 21st August | 11am – 2pm
Saturday 26th August | 2pm – 4pm
Sunday 27th August | 2pm – 4pm
Monday 1st September | 11am – 2pm
Exhibition remains Open By Appointment until
Monday 11th September
Lunchtime Conversations: Stephanie Ballantine
Thursday 24th August 12.30pm – 2.30pm
Places are limited and booking for this event is essential.
Contact Bruce Davies at basementartsproject@gmail.com or on 0750 672 1504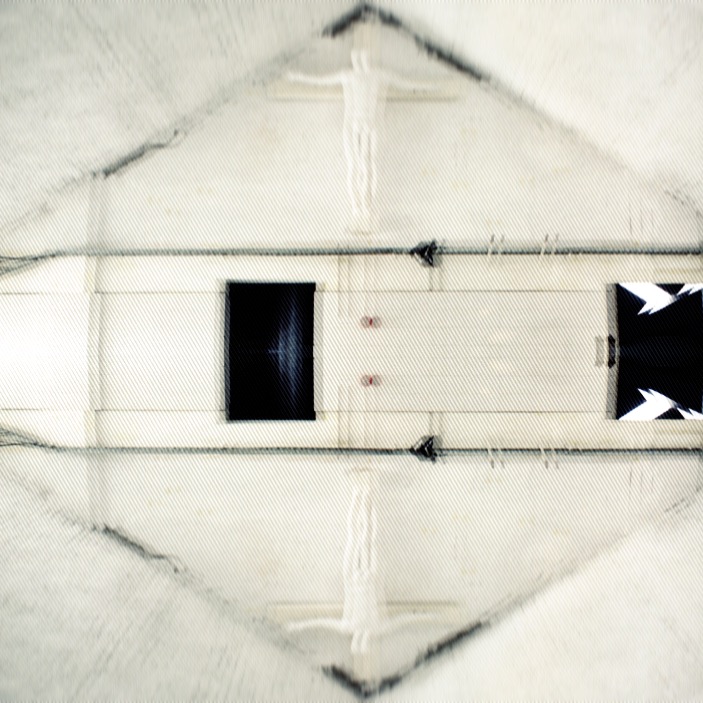 Stephanie Ballantine is an interdisciplinary artist working with photography, performance, video and design. READ MORE