Depot Art Studios at BasementArtsProject present . . .
II. A Tale of Two Cities (Manchester to Leeds)
The last five years have seen a significant period of development for both BasementArtsProject; Leeds and Depot Art Studios; Manchester. Defined over time by a sense of mutual support for each others projects A Tale of Two Cities / A City of Two Tales will be the first opportunity for these two organisations to realise a project that cements a long term working relationship.
Featuring the work of Michael Branthwaite, Kasumi Dean, Linda Hemmersbach, Kieran Leach and Martha Lyons
PREVIEW
Friday 11th May | 7.30pm – 9.30pm
Exhibition Open
Saturday 12th May | 2pm – 4pm
Sunday 13th May | 2pm – 4pm
Monday 14th May | 11am – 2pm
Saturday 19th May | 2pm – 4pm
Sunday 20th May | 2pm – 4pm
Monday 21st May | 11am – 2pm
Exhibition Remains Open By Appointment until
Monday 11th June
Lunchtime Conversations: ARTIST(S) TBC
DAY / DATE TBC ? | 12.30pm – 2.30pm
Places are limited and are regularly oversubscribed so booking for this event is essential.
Contact Bruce Davies at basementartsproject@gmail.com or on 0750 672 1504
For direct bus connections between (£9.50 return) Manchester and Leeds visit: http://www.cityzap.co.uk/
GALLERY
Photos: Bruce Davies GIF's: Lee Dale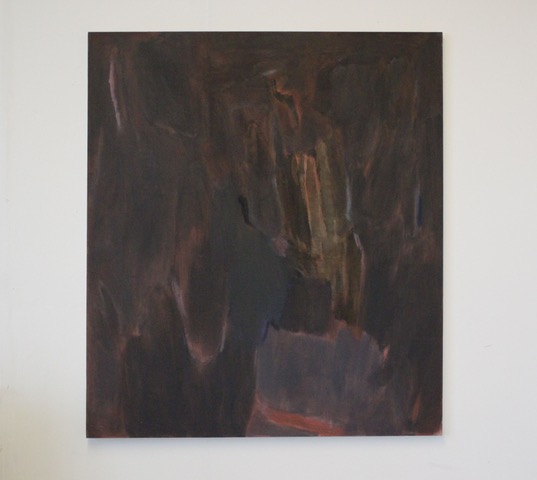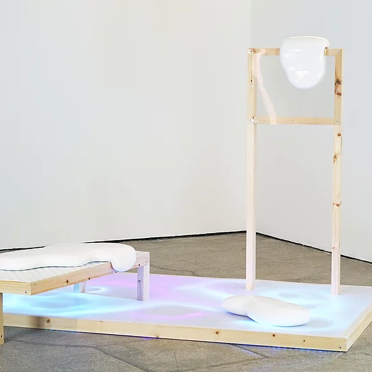 Michael Branthwaite is an artist and Senior Lecturer of Fine Art at Staffordshire University. READ MORE
Sarah Kasumi Dean (Works under her artist name Kasumi Dean) is one of Manchester's young emerging artists and a recent graduate from Manchester's School of Art graduating in 2016. READ MORE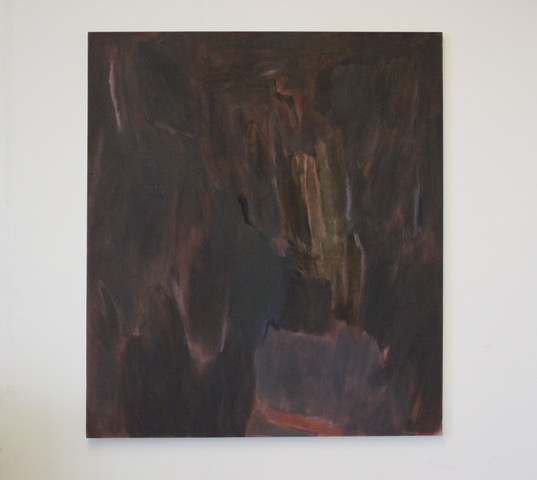 Linda Hemmersbach (b. Cologne, Germany) lives and works in Manchester. She is a member of Bankley Studios. READ MORE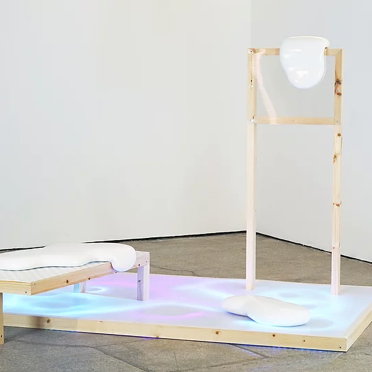 Kieran Leach is an artist and curator based in Manchester, He became a Fine Art graduate from Lancaster University in 2015 and curated the Castlefield Gallery's Launch Pad show Stick or Twist in 2017. READ MORE
Martha Lyons is an artist from Littleborough, though currently working in a Welsh foundry. She graduated from Edinburgh College of Art in 2013 with a BA Hons in Sculpture. READ MORE