BasementArtsProject at Depot Art Studios present . . .
I. A City of Two Tales (Leeds to Manchester)
Exhibition Overview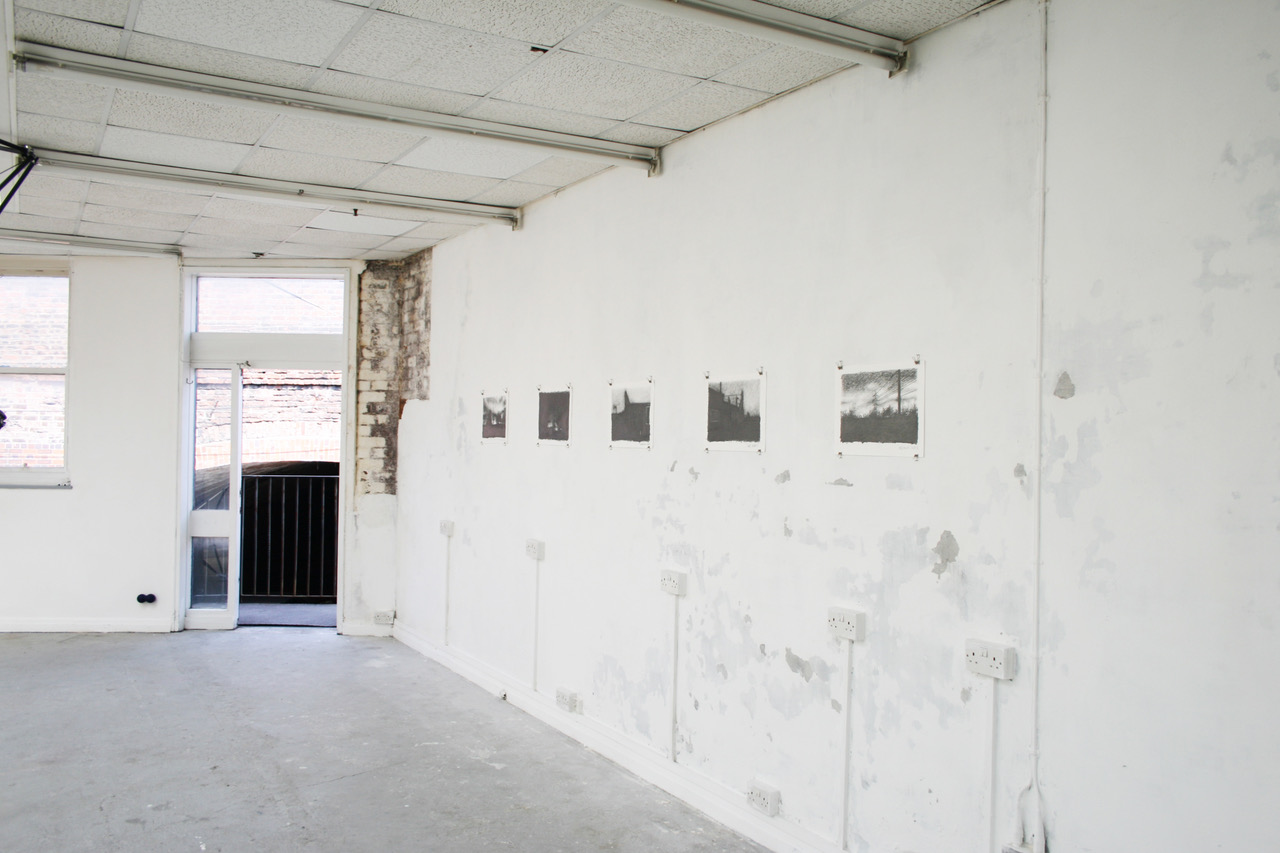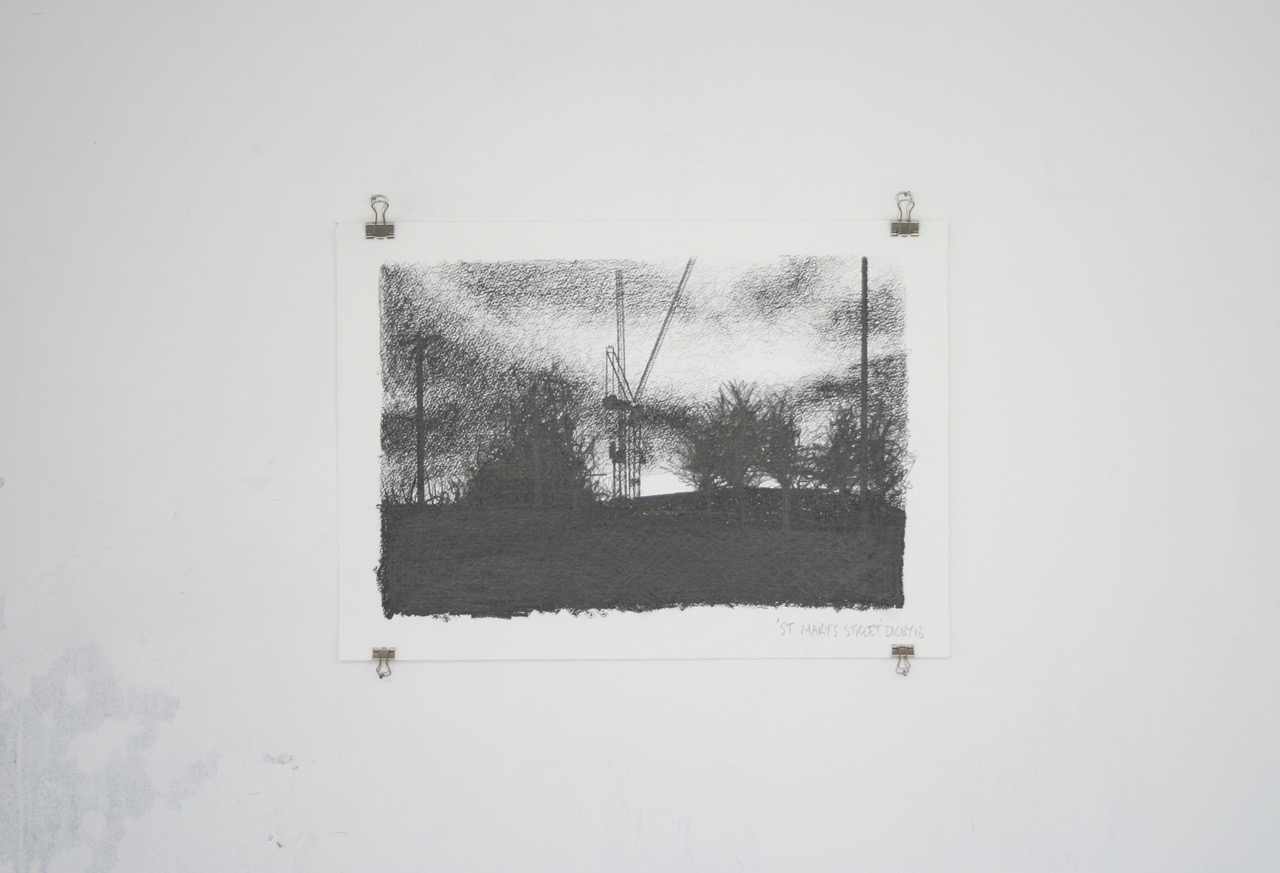 Alan Dunn & Martyn Rainford (w/ Jack Wolff & Laure Ferraris)
Images: Alistair Woods
The last five years have seen a significant period of development for both BasementArtsProject; Leeds and Depot Art Studios; Manchester. Defined over time by a sense of mutual support for each others projects A Tale of Two Cities / A City of Two Tales will be the first opportunity for these two organisations to realise a project that cements a long term working relationship.
Featuring the work of Paul Digby, Alan Dunn & Martyn Rainford w/ Jack Wolff & Laure Ferraris, Pippa Eason, Adam Glatherine and Ryan Riddington
FURTHER WRITING ABOUT THIS EXHIBITION:
STUDIO JOURNAL: BasementArtsProject, Depot Art Studios and Forgotten Spaces; A Week of Two Previews
STUDIO JOURNAL: A City of Two Tales: A Record Store Day Intervention
PREVIEW
Thursday 12th April | 7.30pm – 9.30pm
Exhibition Open
Saturday 14th April | 2pm – 4pm
Sunday 15th April | 2pm – 4pm
Saturday 21st April | 2pm – 4pm
Sunday 22nd April | 2pm – 4pm
Lunchtime Conversations: WHO?
DAY / DATE TBC ? | 12.30pm – 2.30pm
Places are limited and are regularly oversubscribed so booking for this event is essential.
Contact Bruce Davies at basementartsproject@gmail.com or on 0750 672 1504
For direct bus connections between (£9.50 return) Leeds and Manchester visit: http://www.cityzap.co.uk/
ARTISTS
Paul was born in Grimsby North Lincolnshire and studied in Norwich University of the Arts and the Bretton Hall/University of Leeds. Paul lived in London before returning to Leeds, where he is based with his family. READ MORE
Dunn | Rainford | Wolff | Ferraris
Dr Alan Dunn is an artist, curator and publisher educated at Glasgow School of Art and The Art Institute of Chicago; he is also a lecturer in Fine Art and MA Art & Design at Leeds Beckett University. READ MORE
Pippa Eason (b.1993), is currently a Leeds based artist, and has recently finished her MA in Art & Design, at Leeds Beckett University. READ MORE
Adam Glatherine (b. UK 1983) is a Leeds based interdisciplinary artist whose work addresses our perception of what it means to exist. READ MORE
Ryan Riddington (b. Rinteln, 1978) grew up in various locations in England and West Germany due to his Army upbringing. READ MORE